We're transparent and we care about
data consistency and validity
Seamless collaboration and
partnerships with our clients
We embrace our authenticity and
relatability - we're all human
We're transparent and we care about
data consistency and validity
Seamless collaboration and
partnerships with our clients
We embrace our authenticity and
relatability - we're all human
(noun)
We're transparent & we care about
data consistency & validity
(noun)
Seamless collaboration &
partnerships with our clients
(adjective)
We embrace our authenticity and
relatability - we're all human
Who Are We?
The Australian market research recruitment company
The Human Network (THN) is a market research recruitment company established in the year 2000. Market research is an essential factor in understanding consumer patterns and purchasing behaviours. Gaining insightful information from the right people is crucial, which is why we're here. THN organises consumer recruitment and a wide range of infield services so that you don't have to.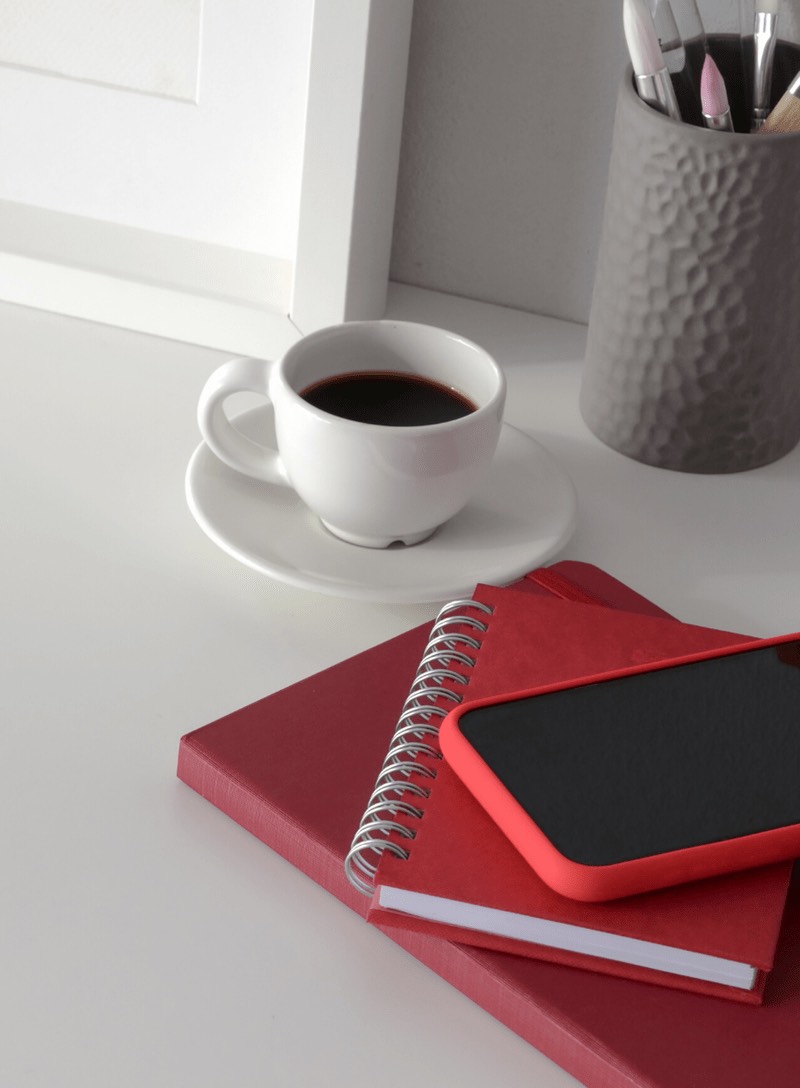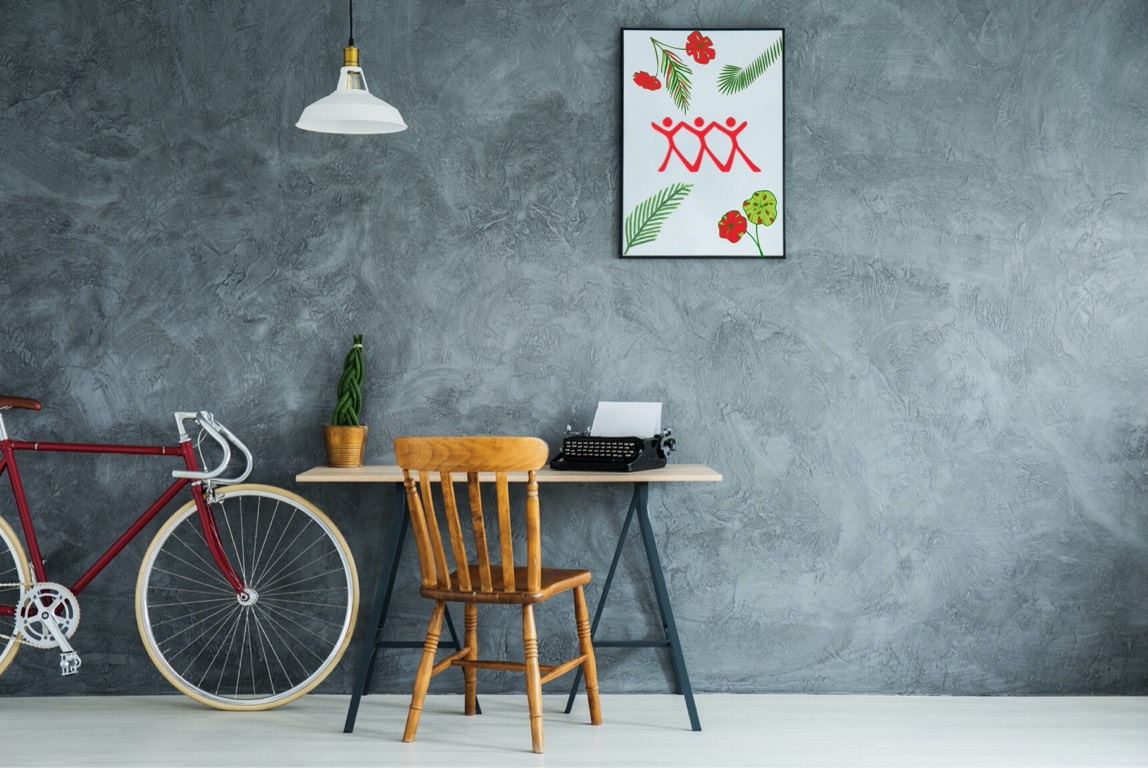 What Do We Do
Market insight research study
How do you ensure you've got the right people participating in your projects? That's where we come in.
Quantitative & Qualitative
Food and Beverage Specialists
Multiple Data Outsets Available
Why Choose THN
We have dedicated project managers that will handle your project from start to finish.
Project management experts.
Fast, cost-effective, targeted recruitment.  
Representative, high quality respondents.
Detailed respondent screening responses available for all projects.
ISO quality accreditation of all company processes.
Centrally managed large National database constantly updated and refreshed.
Regular client liaison throughout the project.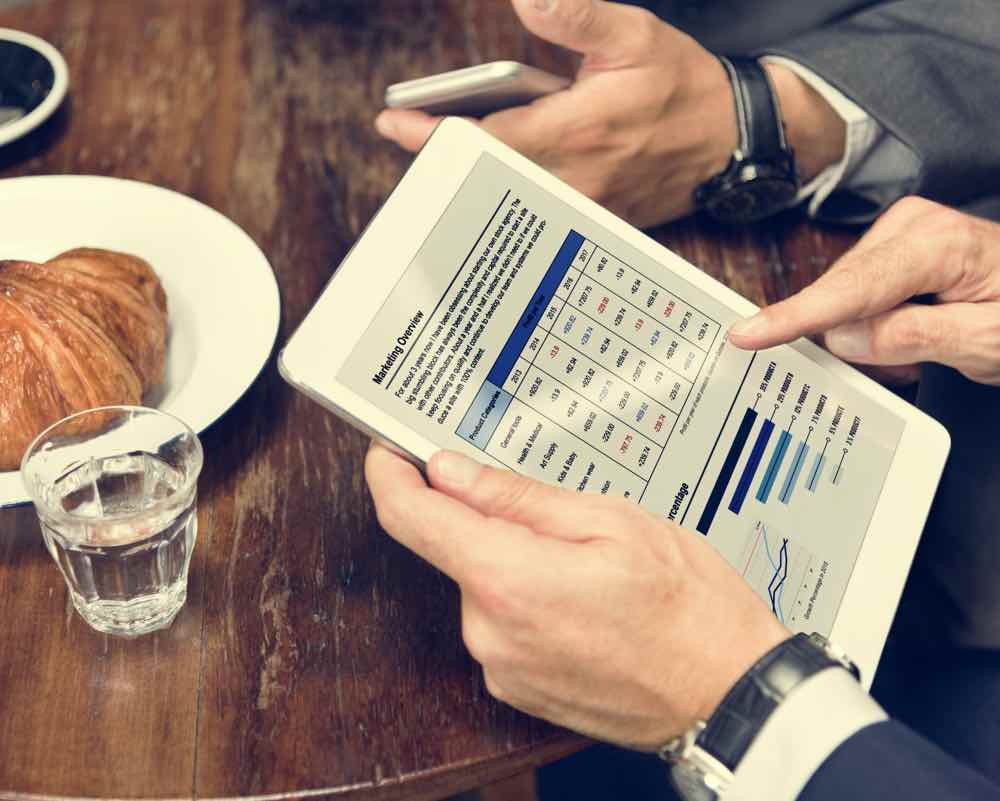 Fieldwork and IHUT Managing
We can take care of the recruitment and manage the logistics of your CLTs and IHUTs for you.